Co- Curricular Activities
A two-day College Annual Fest MERAKI is organized every year since 2016. Year after year it is visualized, conceptualized and executed with unprecedented verve and ebullience by the students. It materialized beautifully under the reassuring leadership of the Principal Dr. Nisha Bhargava and the supportive supervision of the Coordinators.
Every year this well-organised event witnesses huge participation of institutions from tricity and other cities. It includes Student Oriented events like Youth Parliament, Fusion Dance, Dramatics and Poetry and a lot of other contests and events.
Students are also encouraged to particpate in many other cultural events in college and Panjab University Youth Fest.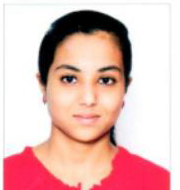 Muskan Lamba BA III
Brilliant Quizzers of the College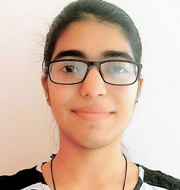 Ashwathi
Brilliant Quizzers of the College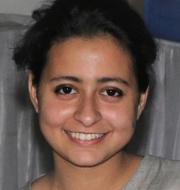 Shruti Sharma BA III
Keen Debater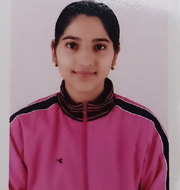 Amandeep Kaur MA I Hindi
Eloquent Poetry Reciter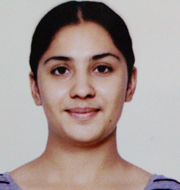 Jasmine Kaur MA II Sociology
Ebullient Gidha performer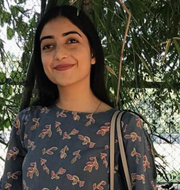 Shreya BA II
Mellifluous Voices of the College
Divya Bhatt BA III
Mellifluous Voices of the College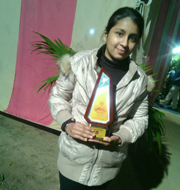 Sonali Seth BA III
Home Science and Culinary Expertise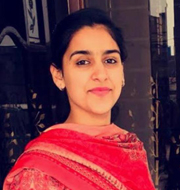 Sehaj Bassi BA III
Home Science and Culinary Expertise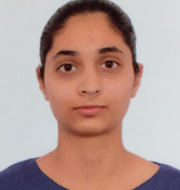 Jashandeep Kaur
Effortless Winner in Muhavredar Vartalaap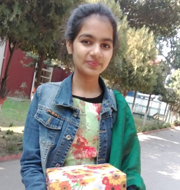 Ankita Kumari BA I
Creativity in Mehendi Art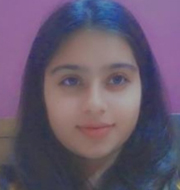 Urvashi of BA III
Excellence in Hindi Handwriting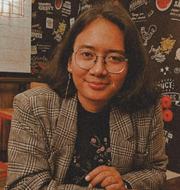 Bharati Yumnam BA III
Well-crafted English Handwriting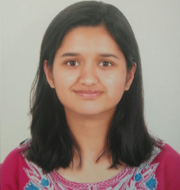 Rajita Kaushal BA III
Weaving Magic with the Paint brush
Riya Kapoor BA III
Weaving Magic with the Paint brush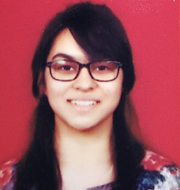 Gauri
Budding Photographer of the College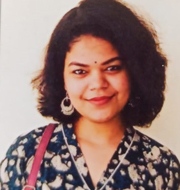 Kiran BA III
Abundant Acting Prowess displayed in Dramatics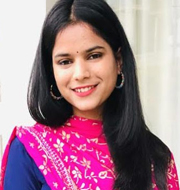 Alisha BAIII
Abundant Acting Prowess displayed in Dramatics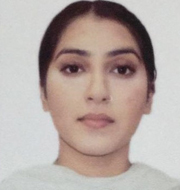 Muskan Jain BA-II
2nd prize Individual Folk Dance Luddi in Youth & Heritage Festival 2019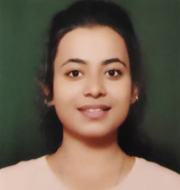 Shivani Sharma. BAIII
Participated in PU Zonal youth festival and National Integration camp organised by Nehru Yuva Kendra , Sri Nagar. Award of honour in 14th Global youth peace Fest 2019